Where
Dream Bus @ Kennedy Heights Community Center: 199 Kennedy Heights, Madison, WI 53704
The THINK LIKE A DJ: Varsity Program uses the four core elements of Hip-Hop culture (DJing, MCing, Breakdancing, Graffiti) to teach financial literacy, artistic independence and entrepreneurship to youth.
In one hour kids will be inspired and empowered to use their artistic gifts to achieve their dreams.
Join us for DJing, a rap game and a graffiti contest! Contest winners will earn prizes and all participants will receive a copy of the Think Like A DJ coloring book by Martinez "Pops" and Harlem "Son" White.
Image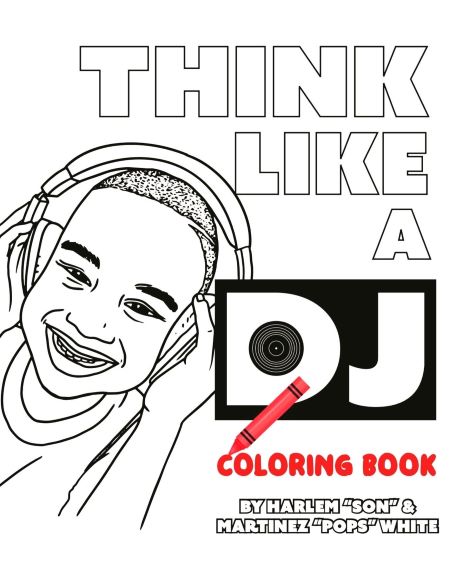 Image