Beyond the Page is a permanent endowment held by the Madison Community Foundation that annually funds humanities programming in all Dane County libraries- forever.
Calendar
2:00 pm at Hawthorne Library

6:00 pm at Rosemary Garfoot Public Library (Cross Plains)

6:00 pm at Pinney Library (516 Cottage Grove Rd, Madison)

12:00 pm at Pinney Library (Madison)
The Ripple Project
Image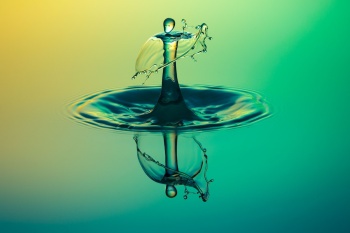 Beyond the Page is funding a year of programs focused on racial equity in 2022-2023. Click here for more information.