Where
Central Library (Madison)
Fermat's Last Theater Company presents a dramatic reading from The Unwomanly Face of War: An Oral History of Women in World War II by Svetlana Alexievich, winner of the 2015 Nobel Prize.
Svetlana Alexievich's groundbreaking oral history chronicles the experiences of the Soviet women who fought on the front lines, on teh home front, and in teh occupied territories. These women-- more than a million in total-- were nurses and doctors, pilots, tank drivers, machine-gunners and snipers. They battled alongside men, and yet, after the victory, their efforts and sacrifices were forgotten.
Alexievich traveled thousands of miles and visited more than a hundred towns to record these women's stories. Together, this symphony of voices reveals a different aspect of the war—the everyday details of life in combat left out of the official histories.
Guest readers and scholars include Samra Teferra, Mya Kahler and Maggie Schenk with a Q&A to follow.
Image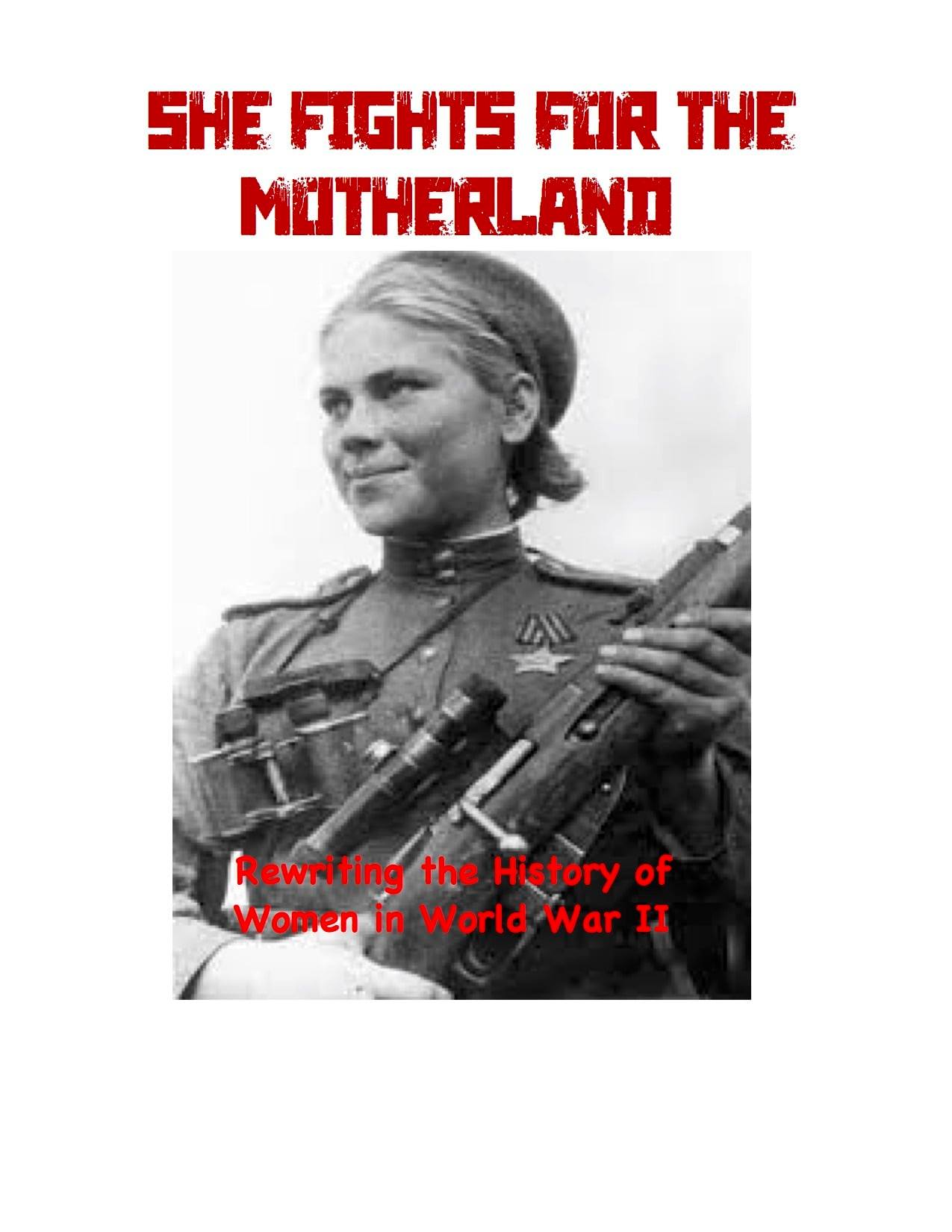 Sponsoring Partner(s)
Fermat's Last Theater Company, Wisconsin Humanities Council, Wisconsin Veteran's Museum