When:
Repeats every week every Tuesday 6 times.
Where:
Marshall Community Library
6 weeks of group lessons by Music Therapist Sheila Santos 
Tuesdays 6-7 pm Sept. 25th—Oct. 30th
For beginners: Adults and children ages 10+.
Bring your own guitar.
Pre-registration is required by calling the library at 608-655-3123.  Registration opens September 4th. 
Please be sure you can commit to the 6 week program before signing up as we anticipate a great demand for the limited 12 seats. 
We reserve the right to seat Marshall area residents first due to limited seating.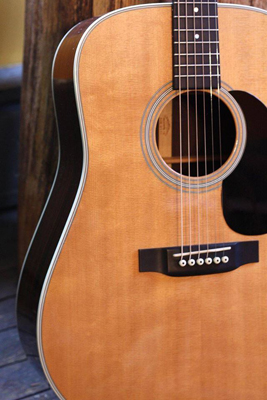 Sponsoring Partner(s):
Beyond the Page, Madison Community Foundation, National Endowment for the Humanities