Where
Middleton Public Library, Archer Room
Singers from Four Seasons Theatre explore the art of lyric writing through the work of a master lyricist: Stephen Sondheim. Join us as we use Sondheim's own words and performances of his songs to learn about the lyricist's craft.
This program is free and open to the public.
Click here to register for this event.
Image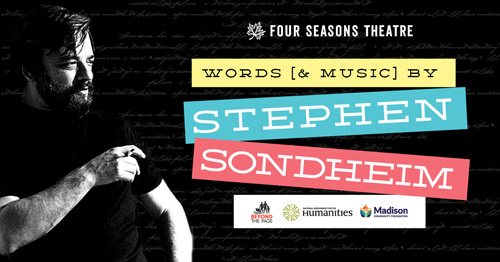 Sponsoring Partner(s)
Beyond the Page, Madison Community Foundation, National Endowment for the Humanities, Friends of the Middleton Library