Where:
Monona Public Library, Forum Room
The Story Jam II is continuing the success established during Story Jam I.
This event features people of all ages sharing their personal stories with people of all ages.
Guided by emcee Kevin Wilmott II, selected individuals will share their story to an audience, similar to other nationally recognized programs like The Moth.
Last year we had over 70 people attend, and we expect as many people if not more, as well as tears, laughter, and community building much like the previous Story Jam.
This program will fit with the established One Community, Many Voices oral history/community capturing project.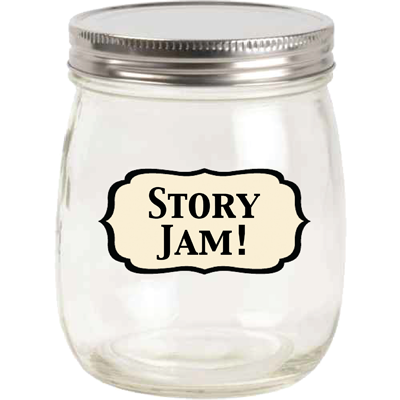 Sponsoring Partner(s):
Beyond the Page, Madison Community Foundation, National Endowment for the Humanities