Where:
Belleville High School Auditorium, 635 W. Church Street
Jim Rice, will be bringing photos of an extensive memorabilia collection that traces the 100-year history of the Packers from Lambeau to McCarthy at a fairly brisk pace.
Jim has been writing and speaking about Packer history in Wisconsin since 2011. 
As a former history teacher, coach, and school superintendent, sports history has been a lifelong interest of Jim's. He attended Marquette University in the 1970's and has remained in Wisconsin ever since.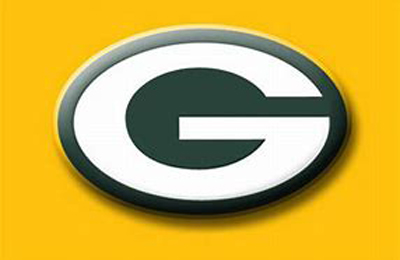 Sponsoring Partner(s):
Madison Community Foundation, National Endowment for the Humanities, Beyond the Page