Where
Middleton Public Library
Music Theatre of Madison presents: Beyond The Ingenue, a curated revue of songs that celebrate the complex roles of women in musical theatre, beyond just the ladies who pine for a man!
The show will use musical theatre pieces, some new, some unknown, and perhaps a familiar one or two, to explore the myriad of issues women in our society face, including friendships, objectification, motherhood, workplace struggles, aging, and general female empowerment.   
The show is for anyone who admires strong women and wants to learn about exciting, powerful female characters in musicals.
Contact the Middleton Public Library to register. 
Image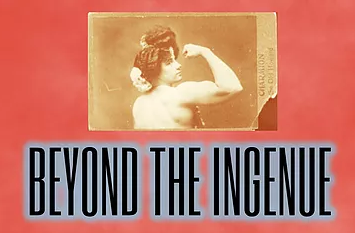 Sponsoring Partner(s)
Beyond the Page, Madison Community Foundation, National Endowment for the Humanities, and Friends of the Middleton Public Library