Where:
Meadowridge Public Library
Come discuss this bestseller during National Hispanic Heritage Month with Yesianne Ramirez, a native Puerto Rican.
Book discussed: When I Was Puerto Rican by Esmeralda Santiago.  When I Was Puerto Rican is a 1993 autobiography written by Puerto Rican native Esmeralda Santiago.
It is the first of three installments, followed by Almost a Woman and The Turkish Lover.  In these, Ms. Santiago narrates her childhood and migration to New York with witty details and fondness.
Click here for a listing of all events celebrating Hispanic Heritage Month at the Madison public libraries.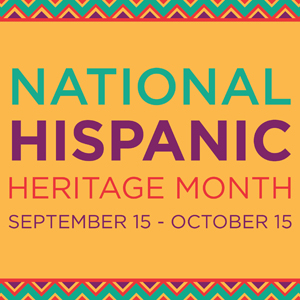 Sponsoring Partner(s):
Beyond the Page, Madison Community Foundation, National Endowment for the Humanities