Where
Cambridge Community Library
Part of our summer reading program, Libraries Rock!
"The Magic of Reading"
This year, Great Scott's program is a great magic show with plenty of reading emphasis. Join him as he brings you another fantastic show with an emphasis on reading and library use. This show combines the fun of a magic show with a great message about being a better person. In short -- its gonna Rock!
So, what can you expect from this program? How about amazing magic, very-cool ventriloquism, appropriate mood-setting music, fantastic fun for everyone, and the message of Read, Read, Read –all rolled into a well-designed, professional show for kids and families.
Image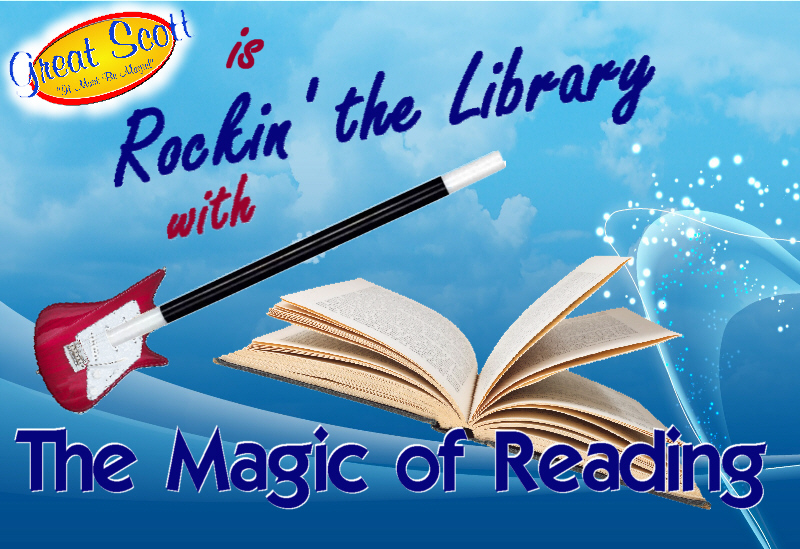 Sponsoring Partner(s)
Beyond the Page, Madison Community Foundation, National Endowment for the Humanities