Where:
Glacier Creek Middle School, 2800 Military Rd, Cross Plains
Come to the free film screening of Decoding the Driftless, a film of science exploration and adventure.
The film's co-producer, George Howe, will kick-off the film and there will be a Q&A afterwards.
Refreshments provided.
Registration required.  To reserve your seat call 608-798-3991 or email Kris at kloman@rgpl.org.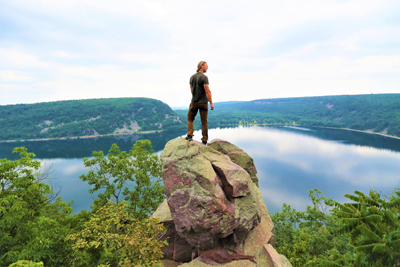 Sponsoring Partner(s):
Beyond the Page, Madison Community Foundation, National Endowment for the Humanities, Gateway to the Driftless, Black Earth Public Library, and Mazomanie Free Library