Where
Middleton Public Library
"Pop Up!" screenings will feature full length international festival films with discussions led by UWMadison & other local humanities experts who will connect themes addressed in the films with Wisconsin's multicultural communities.
Film:  Things to Come (France)
A philosophy teacher soldiers through the death of her mother, getting fired from her job, and dealing with a husband who is cheating on her. 
This free film screening is funded by Beyond the Page, the National Endowment for the Humanities, and the Madison Community Foundation and is offered in partnership with the WI Film Festival.
Image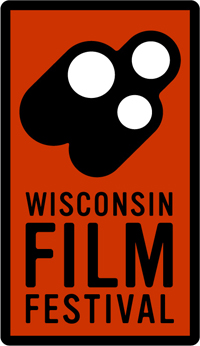 Sponsoring Partner(s)
Beyond the Page, Madison Community Foundation, National Endowment for the Humanities, Wisconsin Film Festival