Where
Oregon Public Library
This event is part of the series:  The Horse-Human Connection.  
At 5:30pm there will be a screening of the film documentary Unbranded by Ben Masters. The film highlights the beautiful relationship 4 recent college graduates develop with wild Mustangs as they ride from Mexico to Canada.
Following the film, Karen Diegel will lead a discussion on Horses as Healers: Therapeutic Riding. Karen is an Occupational Therapist and PATH (Professional Association of Therapeutic Horsemanship) Certified Instructor.  She teaches Therapeutic Riding at Three Gaits Riding School in the Stoughton/Oregon area. Three Gaits, Inc., is a non­profit organization whose mission is to provide equine­assisted activities and therapies that enhance the lives of people with physical, emotional, or intellectual challenges.
Image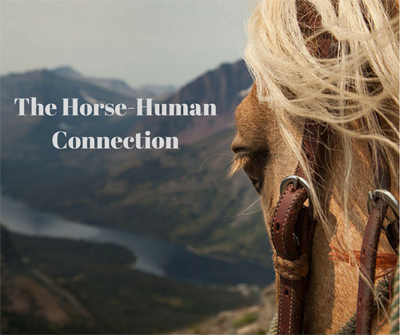 Sponsoring Partner(s)
Beyond the Page, Madison Community Foundation, National Endowment for the Humanities