When:
Monday, March 18, 2019 - 6:30pm
Where:
Monroe Street Public Library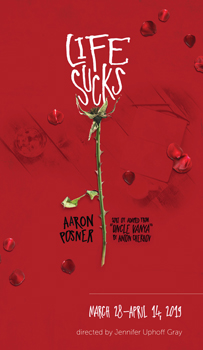 Play Club is part book club, part performance experience.  This program presents the opportunity to explore a play in depth through guided discussion, performance of scenes by actors, and discussion with director and actors. Participants will gain a new perspective on what makes a play work and how it is brought to life on stage.